It is no doubt that pressure exists but it can only be suppressed with confidence and belief in ourselves, says the Pakistan captain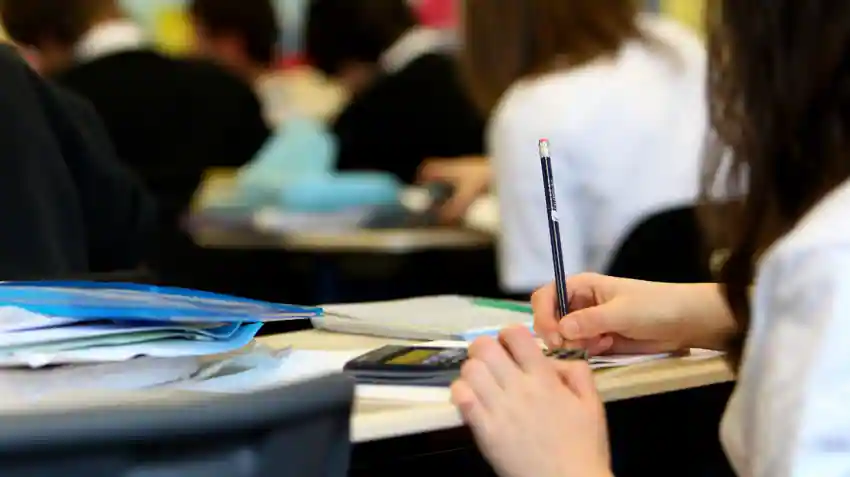 As the rupee is trading at its all-time low, Indian students studying abroad are facing financial issues, especially those studying in the US. Students possibly have to apply for the extra loan to ensure they are comfortable, expert noted.
Around 2.5 lakh Indians flew abroad for studies, according to the government's data as of June-end 2022. The number of students going abroad for higher studies has been rising each year, to the tune of 7-8 lakh Indians. 
A well-planned budget will help students survive abroad with the rising expenses and the rupee devaluation said Ankit Mehra, CEO, and co-founder of GyanDhan. He added, they are advised to make a weekly/monthly budget and stick to it.
The co-founder of GyanDhan also advised students studying abroad to curtail unnecessary expenses, especially if they are being funded by an education loan.   
The student should use the discount cards and digital copies of the books required in the course, Mehra said. "Those who graduated and are working can refinance their education loans with lower interest rates. Moreover, they can budget their expenses and evaluate options to pay off the loan."
According to Mehra, "Students looking for an education loan to study abroad need to weigh their loan options carefully to choose a cost-effective loan product and capitalize on government provisions such as tax deductions and schemes that offer interest subsidies during the study period."