How many miles must one walk…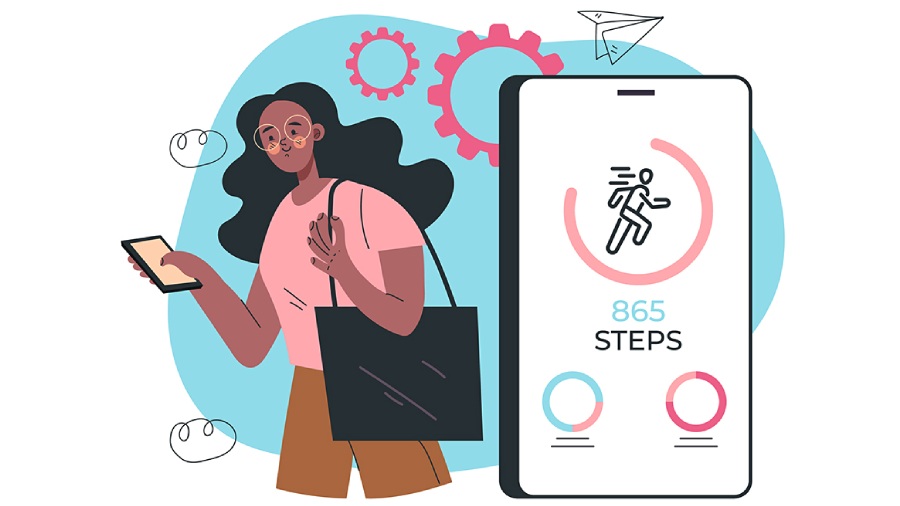 I read that I need to walk 10,000 steps daily to stay healthy. I do not understand the statistic.
Ten thousand steps a day is the magic number worked out by researchers with data from around 78,000 participants. It is a distance of around eight kilometres, which can take up to an hour and 40 minutes to walk. The time varies with stride and speed. The steps can be taken any time during the day, not necessarily on your morning walk. Walking fewer steps also has benefits: 3,800 steps a day lowers the risk of dementia by 25 per cent; every 2,000 steps can reduce the risk of premature death by 10 per cent. Many people track their steps on wearable fitness devices or smartphones. The faster you walk, the greater the health benefits.
Intermittent fasting
If I do intermittent fasting, can I lose weight fast?
Weight is determined by calories consumed minus calories expended. Intermittent fasting can eventually produce a calorie deficit. If you normally eat 4-5 meals and snacks a day (around 2,500- 3,000 calories), then cutting out two meals or snacks (because of intermittent fasting) will probably reduce your total caloric intake. Eventually, weight loss will occur, provided you do not eat extra during mealtimes.
A deficit of 7,700 calories is needed to lose a kilo of weight. You can do this with fasting or by reducing the quantity of food eaten at each meal. Weight loss is faster and more efficient if it is combined with exercise.